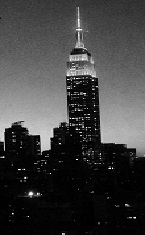 This is our Home...Make it your Home for Media Services
At D-Squared Media we take your commitment to quality production and video services seriously.

Today, CONTENT is KING, but should you enter this visual world alone?
Let us help you CREATE, COMMUNICATE and CAPTIVATE your audience
with outstanding images, intelligent copy and global reach.

We're ready to work with you meeting your vision, pace and budget.
Contact us today so we can discuss your media needs and where they can take you...