"A Grand Idea!"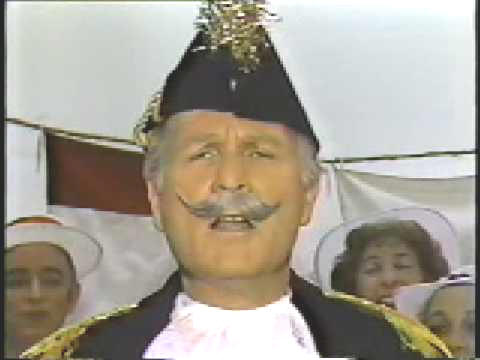 "A Grand Idea!"
A New Documentary Film
by Adriana Davis
and
D-Squared Media

(currently in production)





Retired Long Island School Principal, Al Grand has spent over 60 years translating Gilbert & Sullivan operettas into his beloved boyhood language...YIDDISH!

His dual missions: Preserve the language and this musical genre for future generations. His journey has been filled with triumphs near successes and disappointing failures.

Through the years there've been readings and a few amateur productions of his work, but his dream of a fully staged, professional off-Broadway show has been elusive. However, after a collaboration with
The National Yiddish Theatre Folksbiene
and a renewal of interest in Yiddish is the time finally right for...
Al's Grand Idea!?